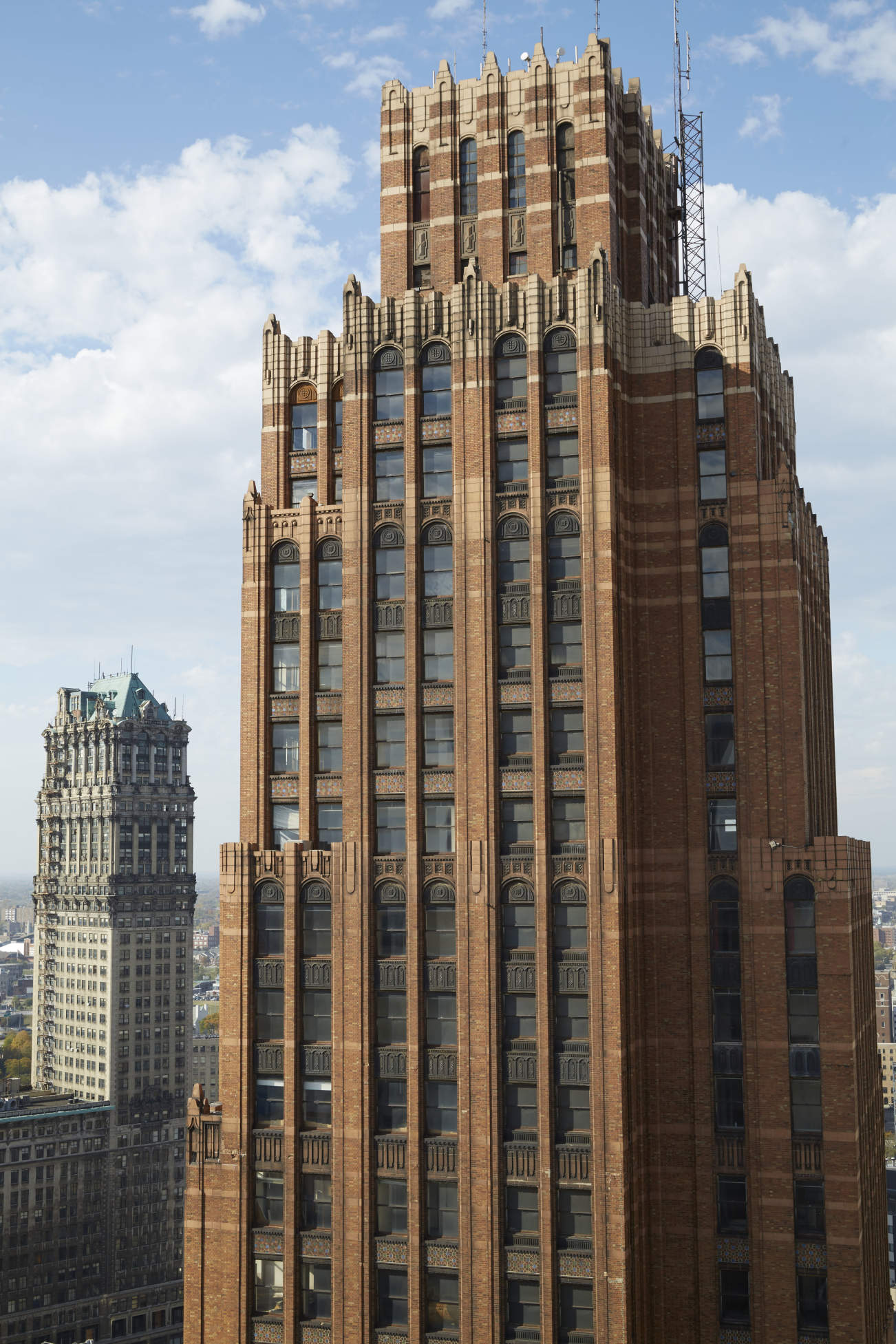 The Stott
1150 Griswold St , Detroit, MI 48266
Unit Type
Rent
Availability
ami

Eligibility for regulated affordable housing is based on the area median income, or AMI. To qualify for this housing, you often have to meet certain income requirements. These requirements are based on income levels relative to AMI.

1 BR
$883 per month
Closed waitlist
80%
If you have a Section 8 Housing Choice Voucher, the income requirements do not apply and you will pay rent based on your income.
Process
Important dates and contact information
Eligibility
Income, occupancy, preferences, and subsidies
Household Maximum Income

To determine your eligibility for this property, choose your household size (include yourself in that calculation). For each type of unit, your household cannot make more than the income limit shown below.



If you have a Section 8 Housing Choice Voucher, the income requirements do not apply and you will pay rent based on your income.

| Household Size | 80% AMI Unit |
| --- | --- |

Occupancy

Occupancy limits for this building are based on unit type.

Additional Eligibility Rules

Applicants must also qualify under the rules of the building.

Credit History

Our credit reporting agency evaluates credit and rental history against indications for future rent payment performance. An unsatisfactory or insufficient finding may result in the requirement of an additional deposit, guarantor, or denial. Applicants are responsible for ensuring their credit and rental history are accurate.

Criminal Background

Pursuant to Chapter 26, Article V, of the 1984 Detroit City Housing Code, we will not inquire about or request that you disclose your criminal conviction history until we have otherwise determined your qualification to rent the unit for which you are applying based on the rental criteria for this property. Once your qualification to rent the unit...

More
Features
Amenities, unit details and additional fees
Region

Greater Downtown

Smoking Policy

Smoking of any kind anywhere inside the building or on balconies is strictly prohibited. If a resident or guest are smoking, you must be at least 25 feet away from the building entrance.

Pets Policy

$250 non-refundable deposit • $25 per month • 2 pet maximum • Non-aggressive breeds only

Property Amenities

Thirty fifth floor fully equipped fitness center including studio space
Thirty fourth floor lounge encompassing a community living room • kitchen • private dining space and co-working desks
Historic building
On-site 24-hour security
Controlled access
Bike storage
Recycling

Unit Amenities

Quartz countertop with custom millwork
Dark herringbone & wide-plank floors
Intermittent wall mounts; floorplan specific (book casing • desk • entry shelving & storage)
Rocket Fiber gigabit high-speed internet
Expansive cabinetry
Surface mount & recessed lighting
Kitchen appliances by Whirlpool
Ceramic bath floor and shower
In-residence laundry
Digital thermostats

Accessibility

Elevator
Service Animals Allowed
In-unit washer/dryer
Heating in Unit
AC in Unit
Additional Fees
Application Fee
$35.00
per applicant age 18 and over
Due at interview
Neighborhood
Location and transportation
The Stott
1150 Griswold St
Detroit, MI 48266
Additional Information
Required documents and selection criteria
Required Documents
• State ID (For All Adults) • Birth Certificate (for minors under 18 years old)
• Social Security Cards for all occupants • Proof of income • If employed - 6 current consecutive paystubs • Current Award Letter from all other income sources like Pensions, Child support, SSI, Social Security, Veteran Benefits, etc. • Bank Statements: 6 months of current consecutive statements. (all pages) • Contact information: For all employers, income sources, and banks.
Important Program Rules
Applicants are required to provide the necessary application information to qualify for occupancy according to our rental criteria guidelines. All applicants should complete the following documents: 1) Online Application 2) Authorized Release Statement 3) Income and Asset Checklist 4) All Applicable Third-Party Verification Request Forms 5) Application agreement
Special Notes
Applicants may be required to submit additional information or submit additional forms to determine occupancy.