Residents should apply in Fall 2023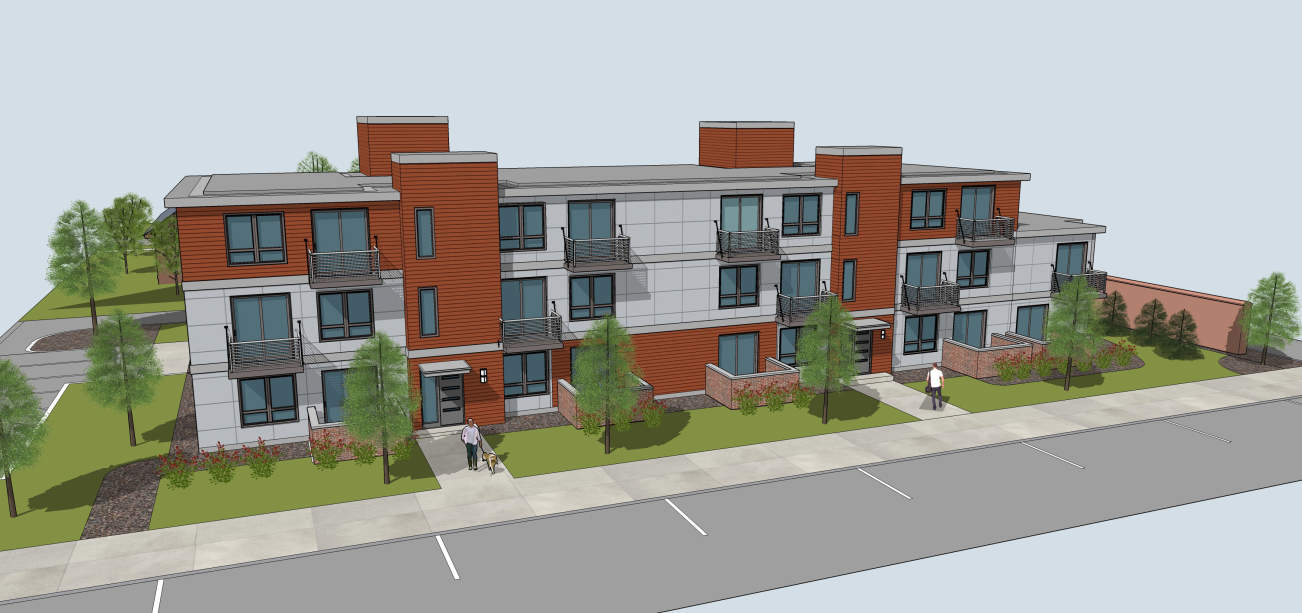 Xavier Square (Mack Alter Homes)
3115 Alter Rd , Detroit, MI 48215
Nova Development
Apartment
Residents with Disabilities
Families
Accessible
| Unit Type | Rent | Availability | ami |
| --- | --- | --- | --- |
Process
Important dates and contact information
Eligibility
Income, occupancy, preferences, and subsidies
Household Maximum Income

To determine your eligibility for this property, choose your household size (include yourself in that calculation). For each type of unit, your household cannot make more than the income limit shown below.

| Household Size | 50% AMI Unit |
| --- | --- |

Occupancy

Occupancy limits for this building are based on unit type.

Community Types

This program includes opportunities for members of specific communities

Residents with Disabilities

This property has reserved a large portion of its units for residents with disabilities. Contact this property to see if you qualify.

Families

This property offers housing for families. Ask the property if there are additional requirements to qualify as a family.

Affordable housing properties often receive funding to house specific populations, like seniors, residents with disabilities, etc. Properties can serve more than one population. Contact this property if you are unsure if you qualify.
Features
Amenities, unit details and additional fees
Neighborhood

Jefferson Chalmers area

Built

2022

Accessibility

Elevator
Service Animals Allowed
Accessible Parking Spots
Parking On Site
Barrier-free (no-step) property entrance
Grab bars in bathrooms
Heating in Unit
AC in Unit
Units for those with mobility disabilities
Barrier-free (no-step) unit entrances
Lowered light switches
Barrier-free bathrooms
Wide unit doorways for wheelchairs
Lowered cabinets and countertops
Neighborhood
Location and transportation
Xavier Square (Mack Alter Homes)
3115 Alter Rd
Detroit , MI 48215